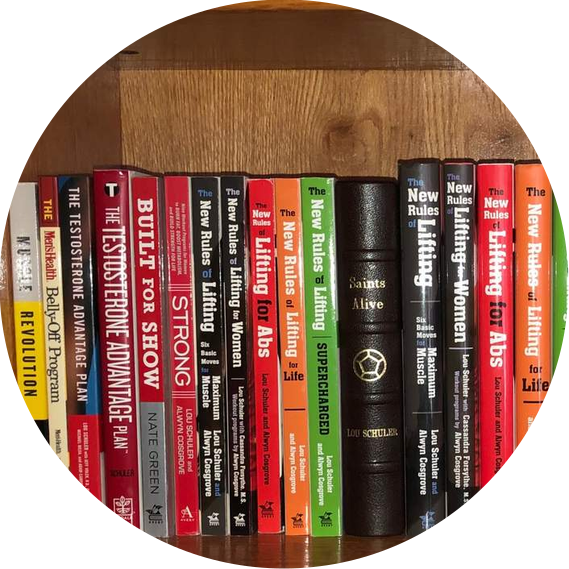 Lou Schuler is an award-winning journalist and certified strength and conditioning specialist. He's been writing about health and fitness since 1992, and is the author of many popular workout and nutrition books, including the New Rules of Lifting series with Alwyn Cosgrove.
His articles in Men's Health magazine, where he's a former fitness director and longtime contributor, have won a National Magazine Award and twice been named finalists for James Beard Foundation journalism awards.
In recent years he's also written for Precision Nutrition, WebMD, Bodybuilding.com, and the Personal Trainer Development Center.
He lives in Pennsylvania's Lehigh Valley with his wife and three children.